Bodacious Copy Rates & Services
I charge an hourly rate based on words converted to pages because it is more cost-effective for the author than a per-word count. All rates are in Canadian dollars. 

You can pay using Interac e-Transfer or Paypal. Log on to PayPal and use this email address: bodaciouscopy@gmail.com. 

Call me for a quote at +1-613-453-2419 or email me at the address above. 

I guarantee a speedy response to your inquiry, encouragement, empathy, and swift project completion. And once your work is ready for publishing, I can advise you about a traditional marketing plan and create a strategic social media marketing plan to help you spread the word and sell it!

★★★★★

The Chicago Manual of Style (17th Edition) is my style guide, Merriam-Webster is my dictionary, and I edit with Microsoft WORD's Track Changes.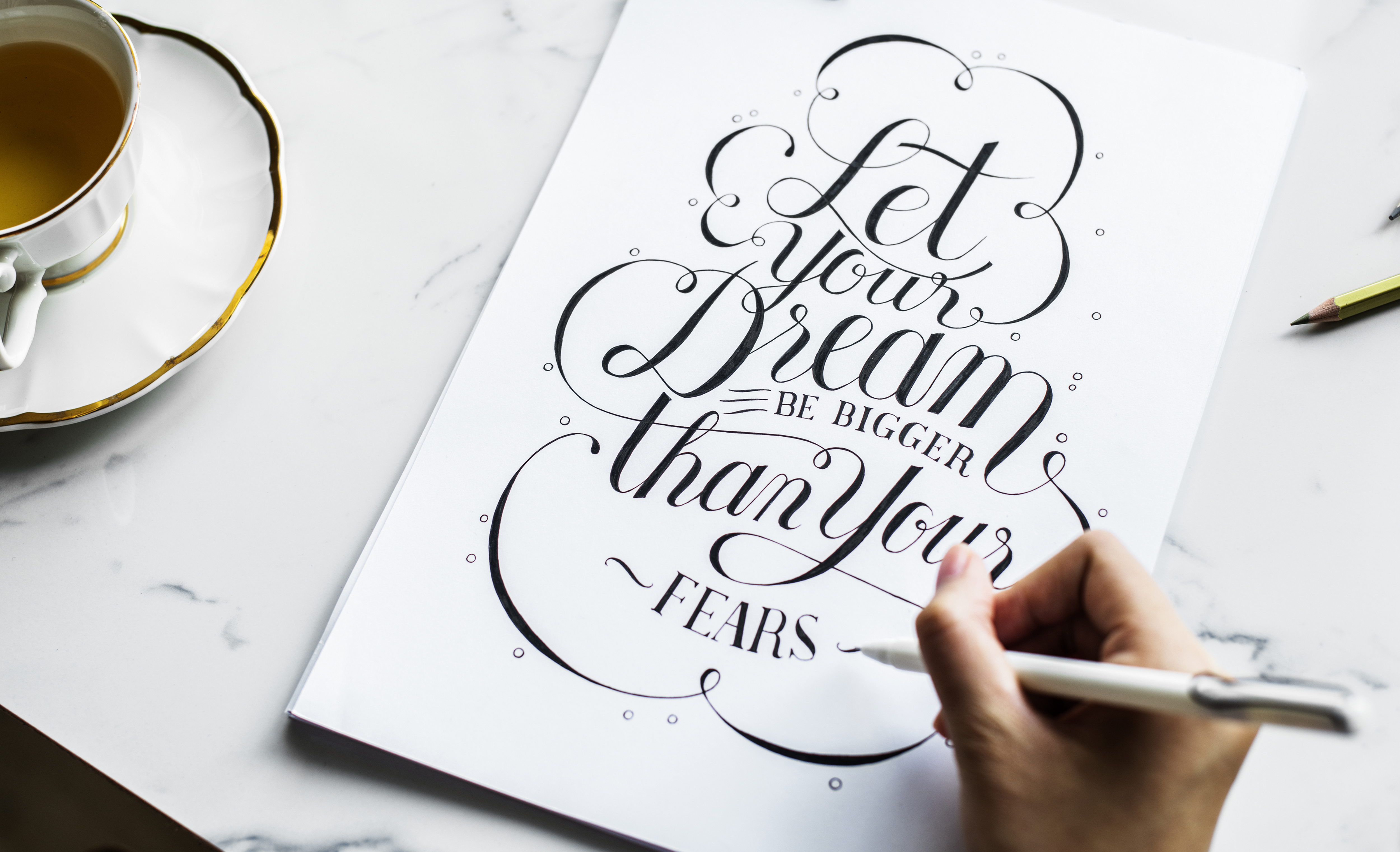 Copyediting 
(Double spacing / 7-10 pages per hour)  $35/hr.
This service includes correcting spelling, grammar, punctuation, capitalization, abbreviations, verb agreement, and typographical errors, removing redundancies and wordiness, pointing out continuity issues, and fact-checking. In addition, you will receive your document/manuscript with redlined, tracked changes and comments. 

Line Editing
(Double spacing / 4-7 pages per hour) $40/hr.
This service includes everything in my copyediting service and optimizes your prose by correcting sentence-level issues, including syntax, diction, style, clarity, and flow. Changes enhance your voice, changing it from passive to active when required. Editing can include Tables of Contents, References, Indexing, Footnotes, and Endnotes. This service involves collaboration between the author and the editor, and you will receive your document/manuscript with redlined, tracked changes and comments. 

Proofreading 
(Double spacing / 7-10 pages per hour) $30/hr.
I will read and mark corrections in your proof that were missed by the copy editor, ensuring your work is impeccable before it is printed or published. 
I proofread: 
Manuscripts 

E-books 

Essays

White papers 

Legal documents 

Medical reports 

Architectural & Engineering specifications 

Websites 

Press releases 

Blogs

Cover or query letters 

Curricula Vitae 

Album liner notes 

Social Media Marketing & Management 

Social Media Marketing Plan – $150 
I provide you with a strategic social media marketing plan utilizing Twitter, Facebook, Instagram, LinkedIn, Pinterest, YouTube, Spotify, and Bandsintown to assist you with determining your target audience, how you can connect with that audience, develop relationships, join communities, grow your audience, suggest relevant hashtags to use, and market and sell your books and music. My social media marketing plans have been submitted to government funding grant agencies in Canada, resulting in $25,000 FACTOR recording grants and more.

Website Creation – $600 (min. for 6 pages)
Author and musician websites are created on WordPress.com, Bandzoogle, or Squarespace. Proofreading and editing of all contents included.

Social Media Tutorials via Skype or Zoom – $60/hr. 
I can teach you how to use Twitter, Facebook, Instagram, LinkedIn, Pinterest, and YouTube to effectively do everything I would do for you if I were your social media manager.

Minimum Package for Social Media Management – $400/mo. or 10 hours of my time 
Social Media Management includes: 
Consistently branding and managing your social media accounts on Facebook, Instagram, Twitter, Pinterest, and LinkedIn

Recommending and creating content 

Providing you with a Hashtag Holiday calendar relevant to your audience and interests 

Scheduling your posts and tweets (I will write some, but I will require content from you) 

Tweeting and retweeting live a few days a week 

Creating private lists of those you may wish to connect with on Twitter or LinkedIn

Making Pinterest boards, pinning and re-pinning images, and promoting pins to drive traffic to your website

Notifying you about important messages and comments

Growing your target audience 

Running strategic Facebook and Instagram ad campaigns

Setting you up on Spotify for Artists and Bandsintown

Providing you with monthly analytics



Bodacious Copy guarantees confidentiality, and no data collected is ever shared with anyone else without your consent.
Minimal data is required for invoicing.