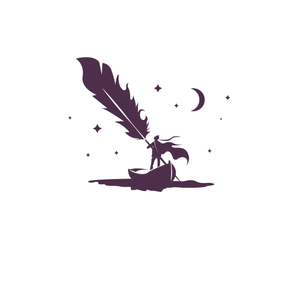 Bodacious Copy: A One-Stop Shop for Copyediting, Proofreading, and Social Media Marketing
I'm Christine Bode, the founder of Bodacious Copy. As a professional freelance copy editor and proofreader with over a decade of experience in independent publishing and over 15 years of copyediting experience, I am known for my attention to detail and ability to spot errors others might miss. 
Do you dream of seeing your written work command attention in print? If so, you need a copy editor because copy editors see things others don't. 
 
Copyediting is the most crucial component of the publishing process, but proofreading is a different task. Knowing the difference will save you money. So, let's discuss whether you require line editing, content or stylistic editing, copyediting, or proofreading services. 
 
Copyediting books is my jam. My clients appreciate my keen eye for grammar, punctuation, clarity, fluidity, and style. They acknowledge my ability to help them refine their writing and present their best-written work to the world by accessing the soul and spirit of their words and emphasizing them with uncommon magic. 
 
I am an accomplished social media marketing strategist with 15 years of experience as a social media manager. I know how to create compelling content and reach your target audience. Dozens of authors and musicians have grown their fan base, increased their engagement, and sold products and services online with my help. If you need assistance creating content, monitoring your online presence and brand, analyzing and reporting ad campaign results, or a social media marketing plan to submit to government funding grants, I can do it all. 
I am committed to helping writers and musicians achieve their goals and am dedicated to delivering exceptional service. So, look no further than Bodacious Copy if you're looking for a copy editor, proofreader, or social media marketing strategist because I can help you to create bodacious copy!